Corporate Governance
ESG in Action!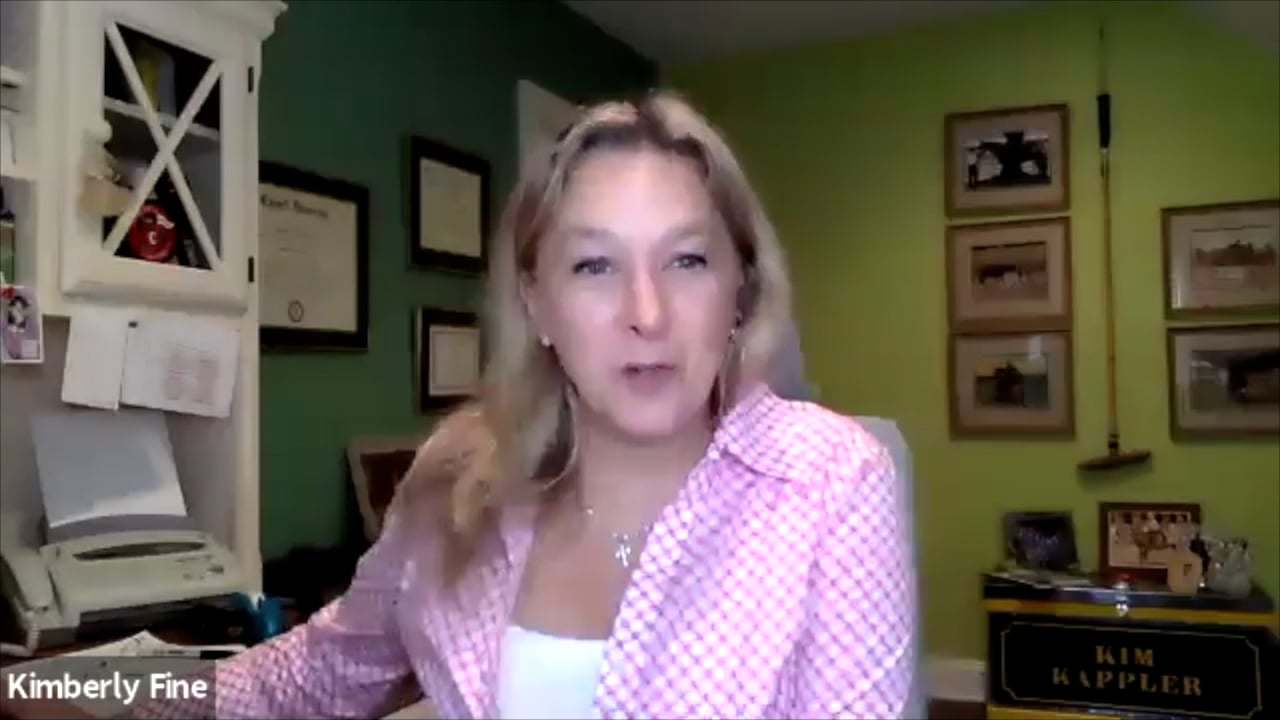 Watch the video
By agreeing to watch the video you are opting into emails from CCBJournal.com.
From the International Accounting Standards Board to the US Securities and Exchange Commission, the relationship between value and doing good is on the radar screens of countries, corporations, investors, shareholders and consumers. This session delves into:
How to align purpose and profit
Stakeholder engagement
The relationship between ESG and Shareholder Value
What Investors are looking for
Consumer buying power
Creating and Measuring Value
What does success look like?