Corporate Counsel
Corporate Legal Departments Beyond the Pandemic – Are You Future Ready?
View the exclusive webcast, Corporate legal departments beyond the pandemic – are you future ready? featuring General Counsels from Avery Dennison and Hexcel Corporation, Director of Contract Management & Legal Operations at Rakuten Americas, and esteemed legal professionals from Hogan Lovells and Locke Lord.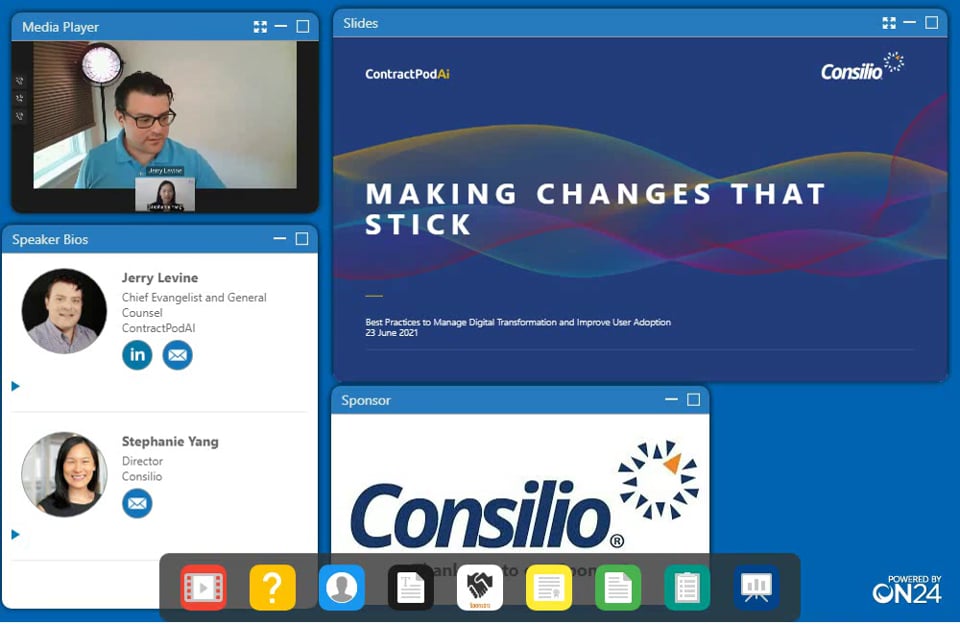 Artificial Intelligence
Making Changes That Stick: Best Practices to Manage Digital Transformation and Improve User Adoption
Artificial intelligence and machine learning have developed at breakneck speed in recent years. By implementing AI-based technology solutions, legal professionals and contract managers can better position themselves for the future.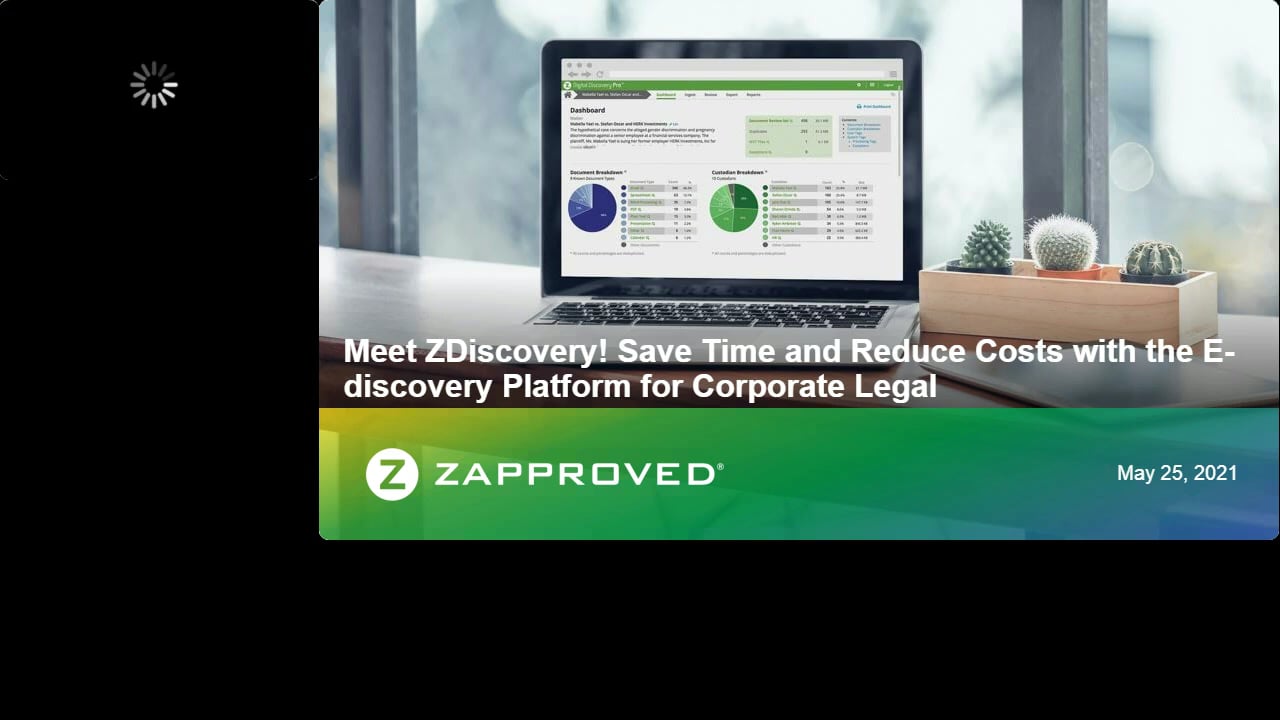 E-Discovery
Meet ZDiscovery! Save Time and Reduce Costs with the E-discovery Platform for Corporate Legal
The ZDiscovery platform by Zapproved unites our industry-leading intuitive legal hold management with our powerful processing and review engine to enable corporate legal teams to manage e-discovery more efficiently, cost-effectively, and confidently – and always with the built-in flexibility to bring in outside counsel for high risk and highly complex cases.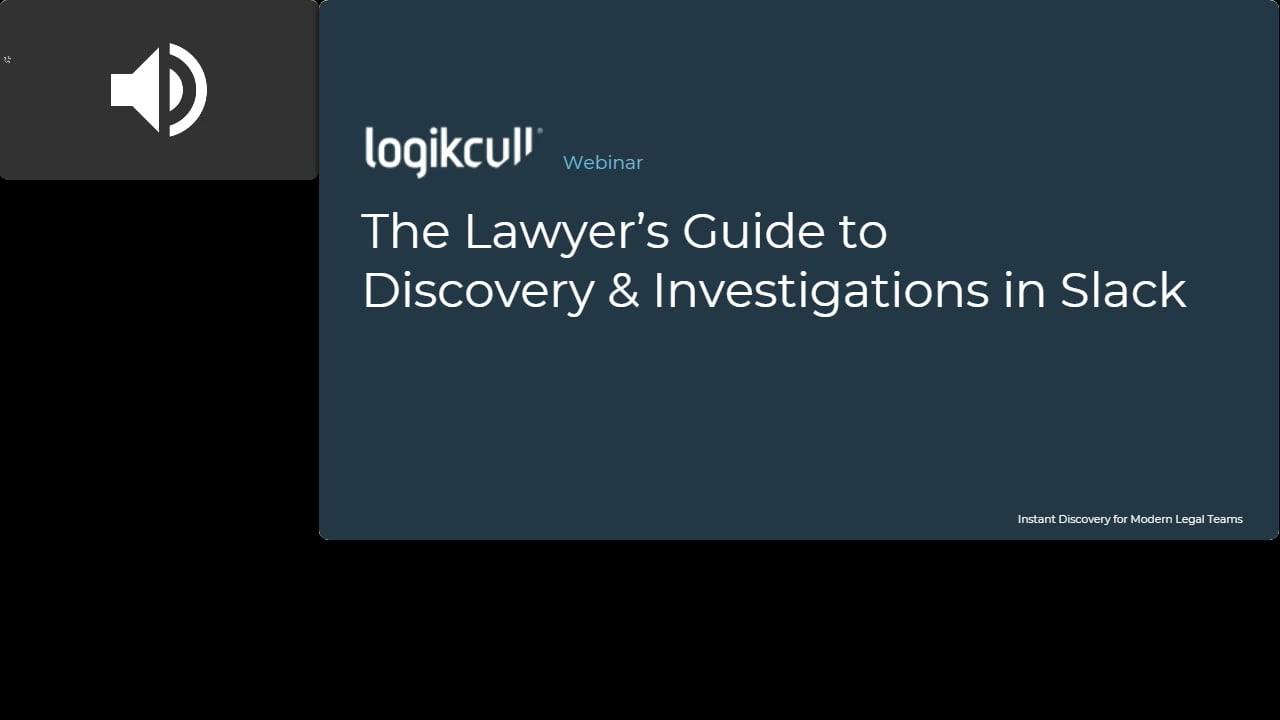 Investigations
The Lawyer's Guide to Discovery and Investigations in Slack
Slack, the massively popular file sharing and messaging platform, has changed communications and discovery as we know them.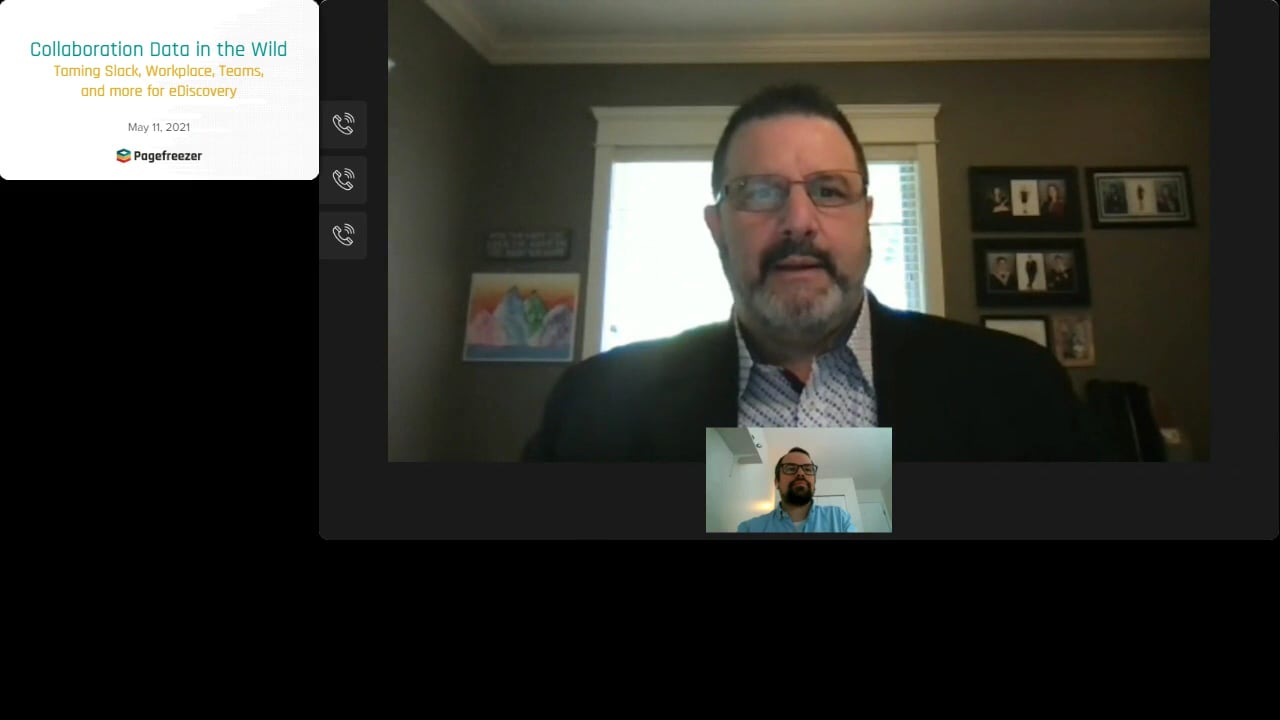 Collaboration Data in the Wild: Taming Slack, Workplace, Teams and more for E-discovery
When it comes to e-discovery, team collaboration platforms such as Slack have replaced email as the chief data source for legal matter-related communications.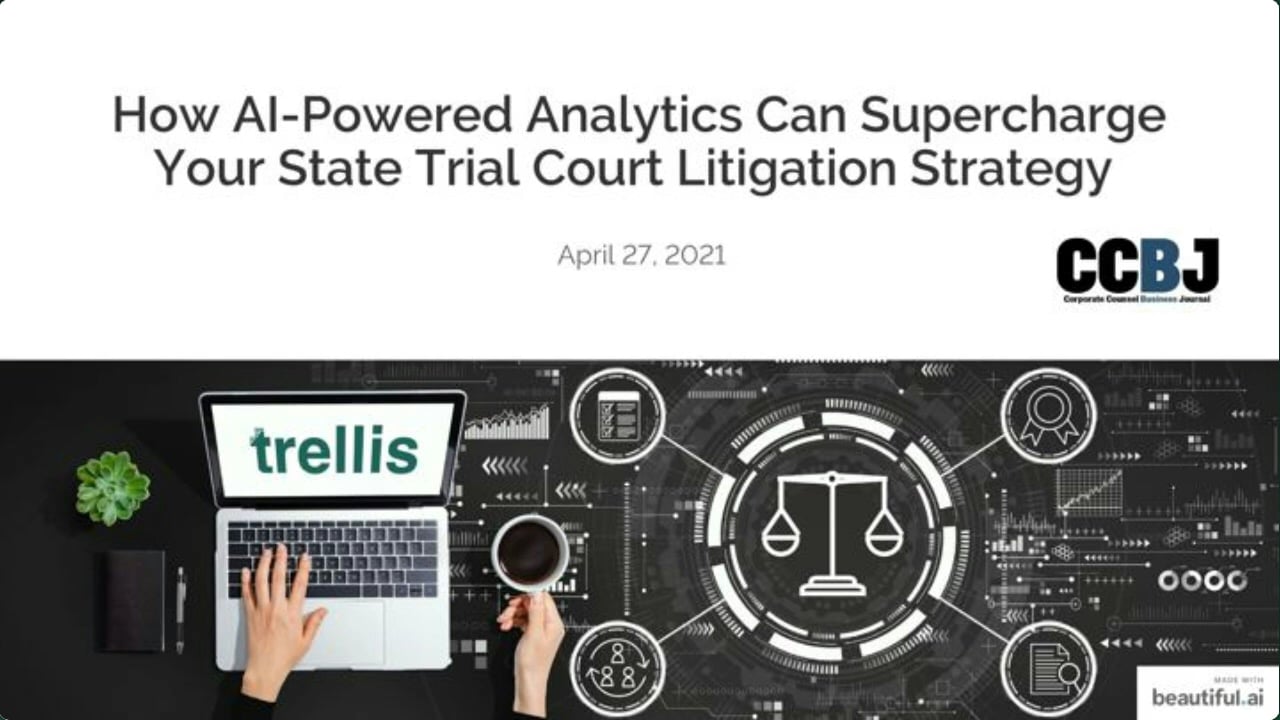 Artificial Intelligence
How AI-Powered Analytics Can Supercharge Your State Trial Court Litigation Strategy
Watch as we cover how AI-driven litigation analytics enables you to analyze the behavior and history of your judge, competitive counsel, prospects, clients to gain crucial insights into litigation history and ruling tendencies.